Jack's Top 5 Gift Ideas Better than a Partridge in a Pear Tree
Giving your true love a partridge in a pear tree might be romantic, but then they are stuck cleaning up after the partridge, and that's not a task anyone want to deal with if they didn't ask for it. So forego the fowl gifts, and take a look at Jack's top gift ideas from local businesses - all available at Jack's Shop Kitchen! Be sure to check out the end of this post for a great deal going on through Christmas Eve!
1. Jack's Shop Farm Smoked Trout Dip
Our smoked trout dip is at the top of the list because we can't seem to produce it fast enough. This dip has made even the most skeptical of guests gasp in delight, and those who know how good it is tend to buy 2 or 3, sometimes 4 at a time! The trout is sourced from the Virginia Trout Farm in Monterey, VA, and smoked in-house. It's a great gift to bring your host or hostess, but make sure you're around when they dig in, because it may be gone by the time you get back to it!
2. Jack Rudy cocktail syrup
A gift for the amateur bartender. It's no surprise that this is Jack's favorite cocktail mix - classic, and produced in small batches from the south. We offer three choices of classic tonic, grenadine, and elderflower tonic.
3. Blue Ridge Comb Beard Oil
While Jack's favorite is the harvest scented beard oil, we want to cheat a little bit and say that all of Blue Ridge Comb's products are winners. The line of oils and soaps was creatively inspired by founder, Fashaya Crigler's love of beekeeping and gardening, and her desire to create beautiful products for others. Simple and useful, you're sure to find something for everyone on your gift list. Click here to learn more about Blue Ridge Comb.
Okay, we know this is the second idea where we just can't narrow it down to one, but how does one go about choosing a favorite when dealing with gourmet chocolate? With a variety of four choices sure to fit everyone on your gift list, these work as both stocking-stuffers and gifts for friends who say they don't need or want anything, but you still want to get them a little something. You can't go wrong with chocolate.
5. Pat Temples Photography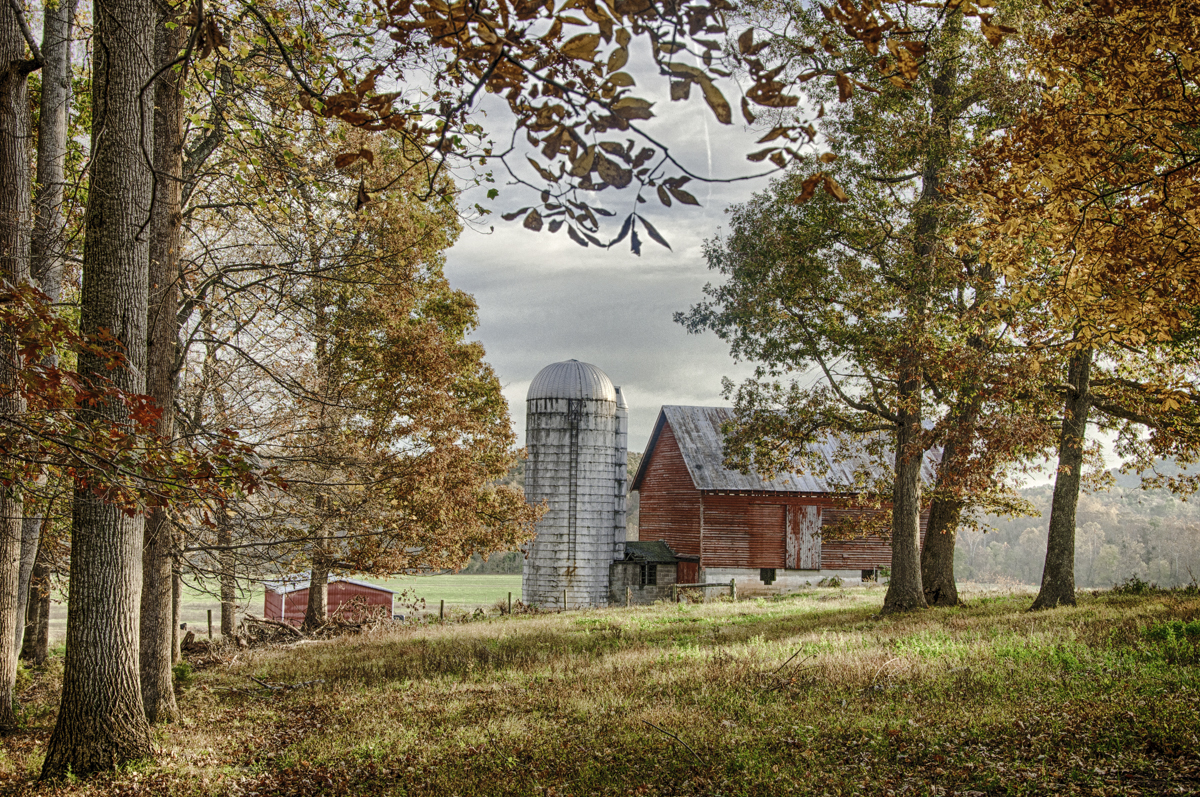 Did you know all of the artwork on the walls at Jack's Shop Kitchen can be purchased? The photographs feature scenery local to Virginia, and are all shot by local photographer Pat Temples. These are great for the family member trying to stick to their diet through the holidays, or the homesick friend who misses the Virginia terrain. To see more of her artwork, visit her website.
Now that you have your gift list, head to Jack's Shop Kitchen and finish off your Christmas shopping!
Starting today through Christmas Eve, if you spend $100 in retail, you'll receive a $25 gift card to Jack's Shop Kitchen!